Care
Life is hard. Sometimes it's smart to process it with somebody who knows what they're talking about. Here are some friends who're great professional counselors.
If you need somebody to pray for or with you, make your request known.
Scripture / Theology
We've got several experts, but Ben is a good place to start.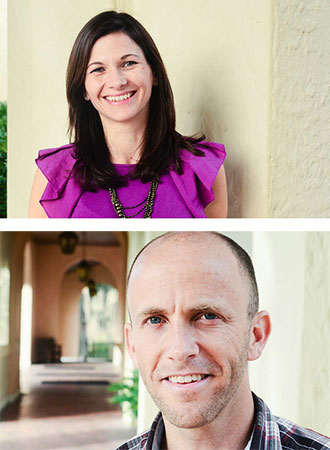 HD Counseling
We strive to counsel individuals and groups in such a way that creates a safe place for developing the tools needed to address the circumstances presenting hindrances to the individual's ideal position. HD Counseling, LLC brings a different outlook to the benefits that counseling offers.